Press Features for the Rustic Spa Suites at Jackson Hole
Travel + Leisure World's Best Winner
Rustic Inn at Jackson Hole has been ranked #3 in Travel + Leisure 2022 World's Best Awards for Top 10 Resorts in Wyoming! Thank you to everyone that took time out of their day to share their support and vote for us! And a special thank you to our hardworking staff! We look forward to continuing to provide a unique luxury experience for all of our guests here in Jackson Hole.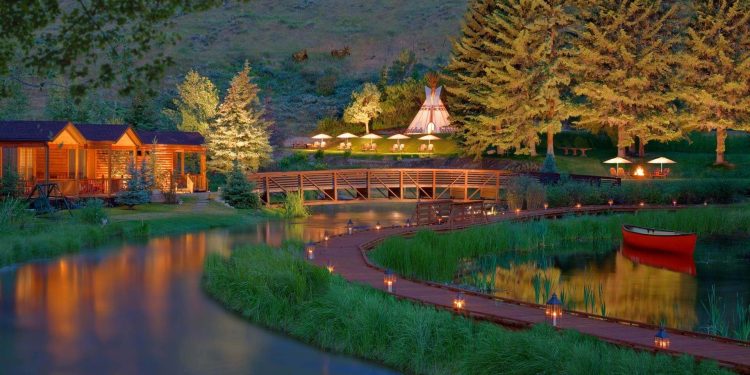 The spa suites at the Rustic Inn receives
Andrew Harper's prestigious recommendation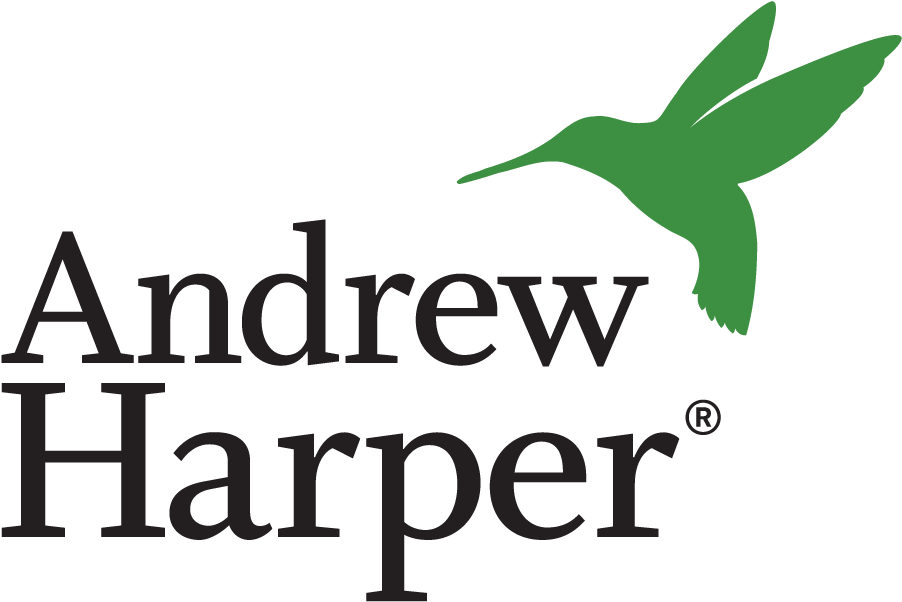 (MAY 1, 2015) Andrew Harper's Hideaway Report, the most respected publication in luxury travel, announced in its May 2015 issue the recommendation of The Spa Suites at the Rustic Inn.
Located on twelve lush acres adjacent to the National Elk Refuge and just a few blocks from Jackson's lively town square, the Rustic Inn Creekside Resort & Spa welcomes guests to experience a new form of western luxury and hospitality – The Spa Suites at Rustic Inn. Outdoor enthusiasts and pleasure seekers indulge in the newly constructed luxury spa suite accommodations, dedicated butler service, exclusive spa suites guest amenities, revitalizing state-of-the-art spa, innovative cuisine, year-round outdoor activities and an idyllic setting.
All of Andrew Harper's recommended properties possess exceptional character, a commitment to classic hospitality and a profound sense of place. Mr. Harper does not evaluate hotels by means of a checklist, but uses his three decades of experience to distinguish the truly enchanting from the merely excellent. The Spa Suites at the Rustic Inn located in Jackson Hole, WY is delighted to be among the best of the best properties worldwide to receive his recommendation.
About Andrew Harper
Free of hotel advertising since its inception in June 1979, Hideaway Report is a monthly publication for a private community of sophisticated travelers. The selection of hotels, resorts and restaurants for inclusion in this publication is made on a completely independent basis, with Andrew Harper, Inc. paying full rate for all meals, lodging and related travel expenses. Andrew Harper and his editors travel incognito to write opinionated and unbiased travel reviews for a private membership service, which provides personalized travel planning assistance, bespoke tours and valuable travel benefits to its members. For more information about Andrew Harper, visit www.AndrewHarper.com. Be sure to follow Mr. Harper on Facebook at www.Facebook.com/AndrewHarperTravel and on Twitter at HarperTravel